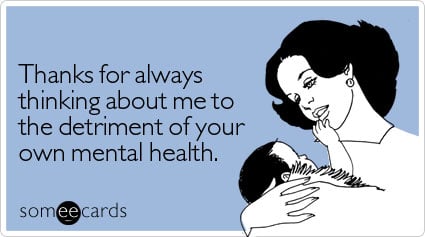 I sit down to eat,
not serving my family,
like it's Mel's Diner.
They are together,
the door closed and so quiet.
Whew! They're both happy!
A new recipe.
Everyone eats happily!
They compliment me.
A true miracle,
without yelling or chasing,
I comb her hair.
We go out for lunch.
We're not the table all hate
Heaven smiled on me!
One book satisfies.
He climbs straight into his bed.
No bullshit requests.
Woke up naturally,
the kids very much asleep.
Peaceful coffee time.